One of our favorite Vaporizers is thePAX by Ploom.    It features adjustable heat selection and a warm-up time of about one minute. It is our best new potable vaporizer and has a 10 year limited warranty through the manufacturer.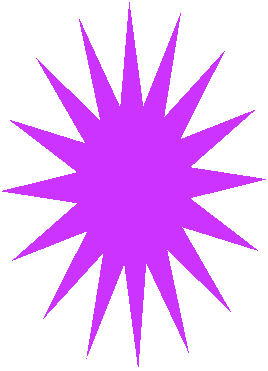 Reduce your 

Carbon footprint, VAPORIZE!

We Have been outfitting the Bay with the best in vapes for 21 years  and are proud to be an Authorized Pax Dealer offering their 10 year limited warrantee 

More Vaporizer choices

Volcano Crafty & Mighty

The new Firefly

Pininacle by Vapor  Blunt

the Legendary Digital Volcano 

Magic Flight  Launch Box

Maud-Dib Conentrate Box

IoliteWisperDa Vinci Da Vinci Ascent

Vapor Brothers Dabbler 

Palm 2.0Arizer soloEclipseVaporite Solo

NO2 by Vapir 

Easy vape v2Bliss air freshener vape-or-smokeArizer extreme Q

And More. . .

Come in and compare to our other vapes:

Brand new PAX 3 now available